Im huge on Valentines Day as is the rest of the female population. Its one of my favorite holiday's. I really make it known to Ben that it means a lot to me and he needs to get creative or think ahead.
You can't go wrong with a planned out date night. Whether its staying in a cooking a romantic meal or going out to a fancy dinner. We usually switch it up each year. Last year I was huge pregnancy and didn't feel like getting dressed up and going out. Ben turned out downstairs living room into an indoor picnic scene. He had a typed and printed menu and actually made all of my favorite foods in a 4 course meal. ( Cheese Board, greek salad, cheeseburgers, and creme brûlée) I was pregnant and ate all of it. We watched a movie and it was heaven. We have gone out to fancy dinners In LA dressed up and stayed out late as well some years. Both are great.
ALWAYS GET FLOWERS, always. Personally, Im not a chocolate girl, but I know a lot of girls that are so get some sort of candy or chocolate she likes too. Buy some new lingerie, lights some candles, go over the top. Its the day to do it.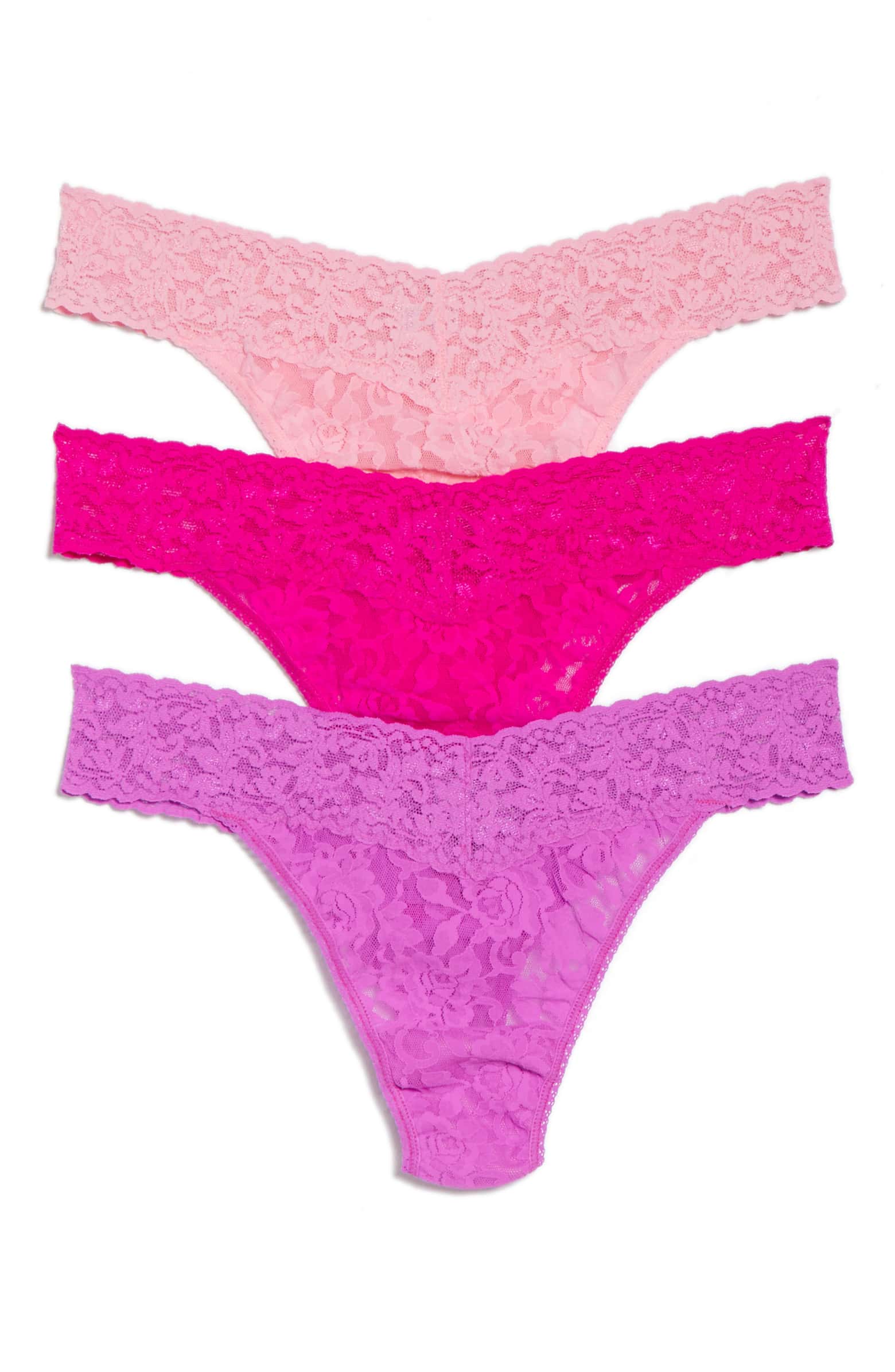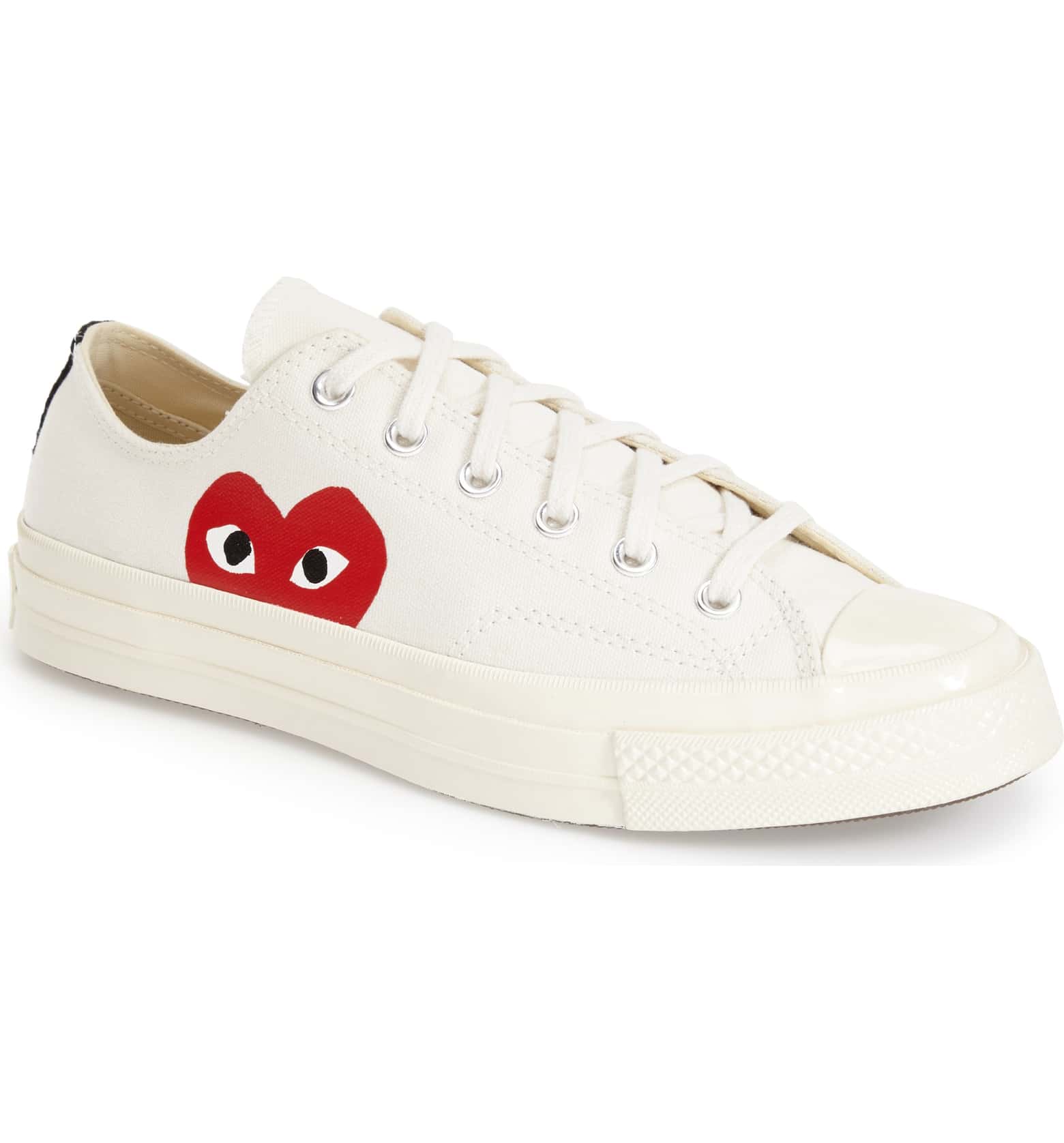 COMME DES GARÇONS PLAY CONVERSE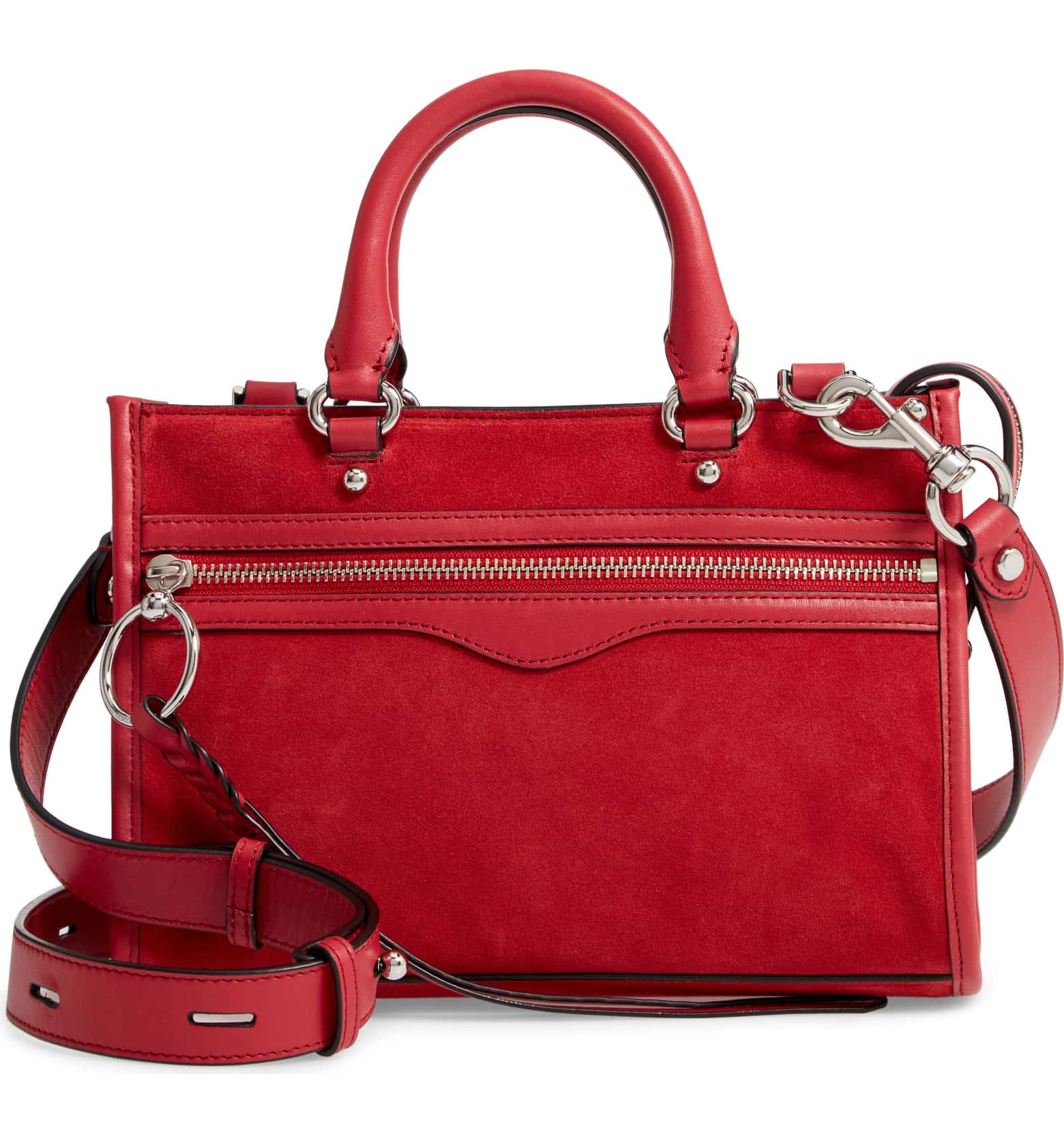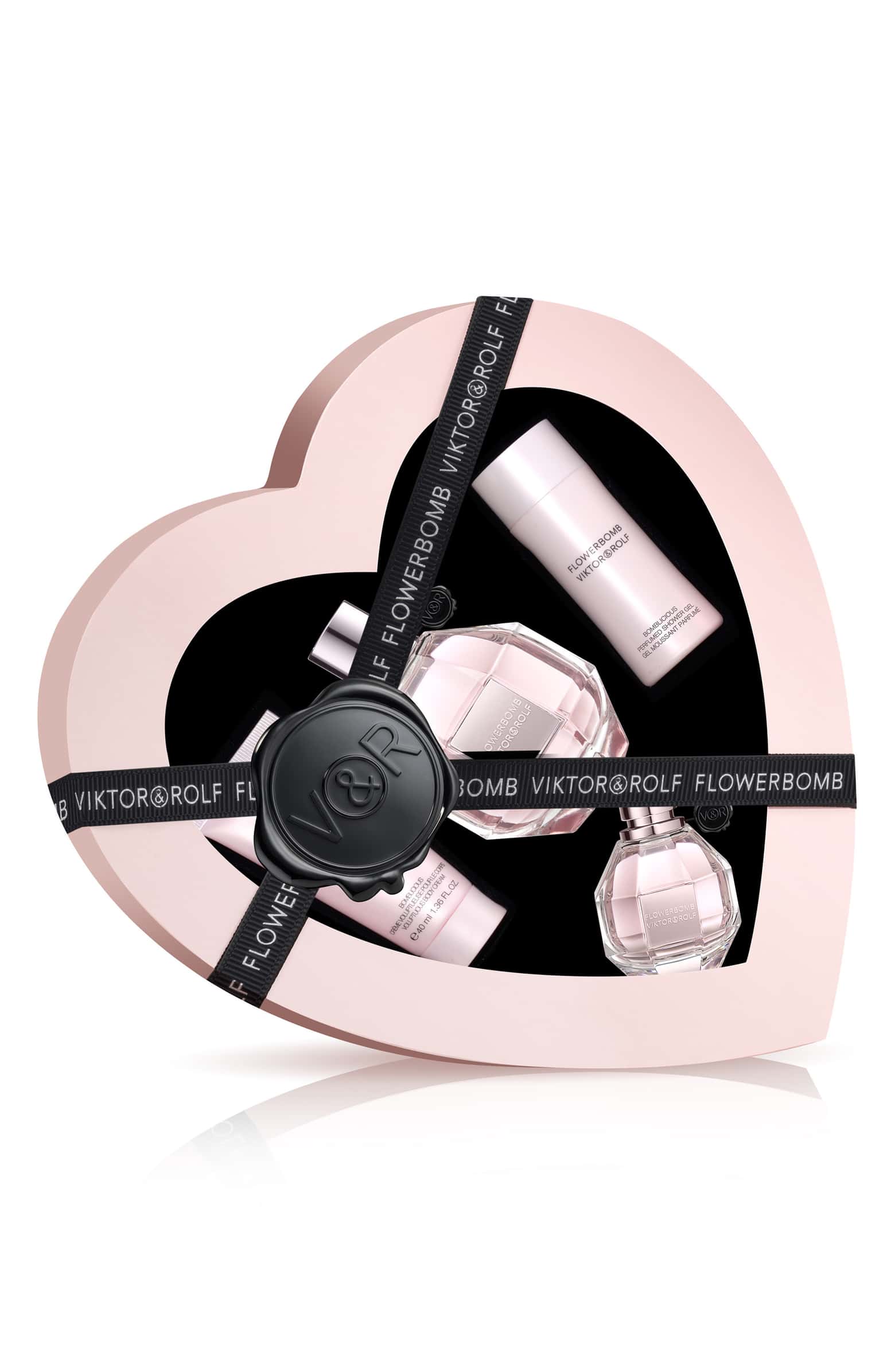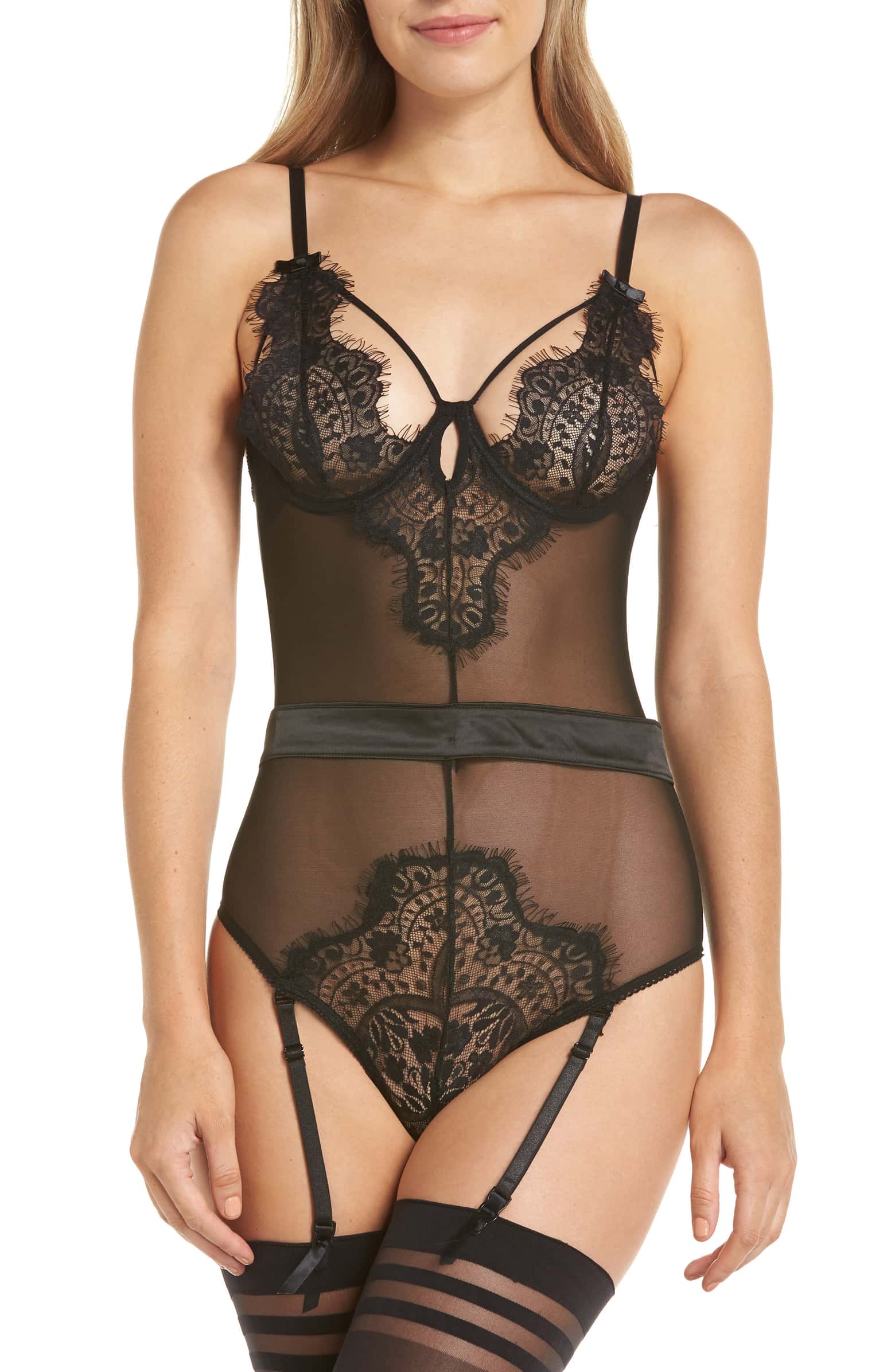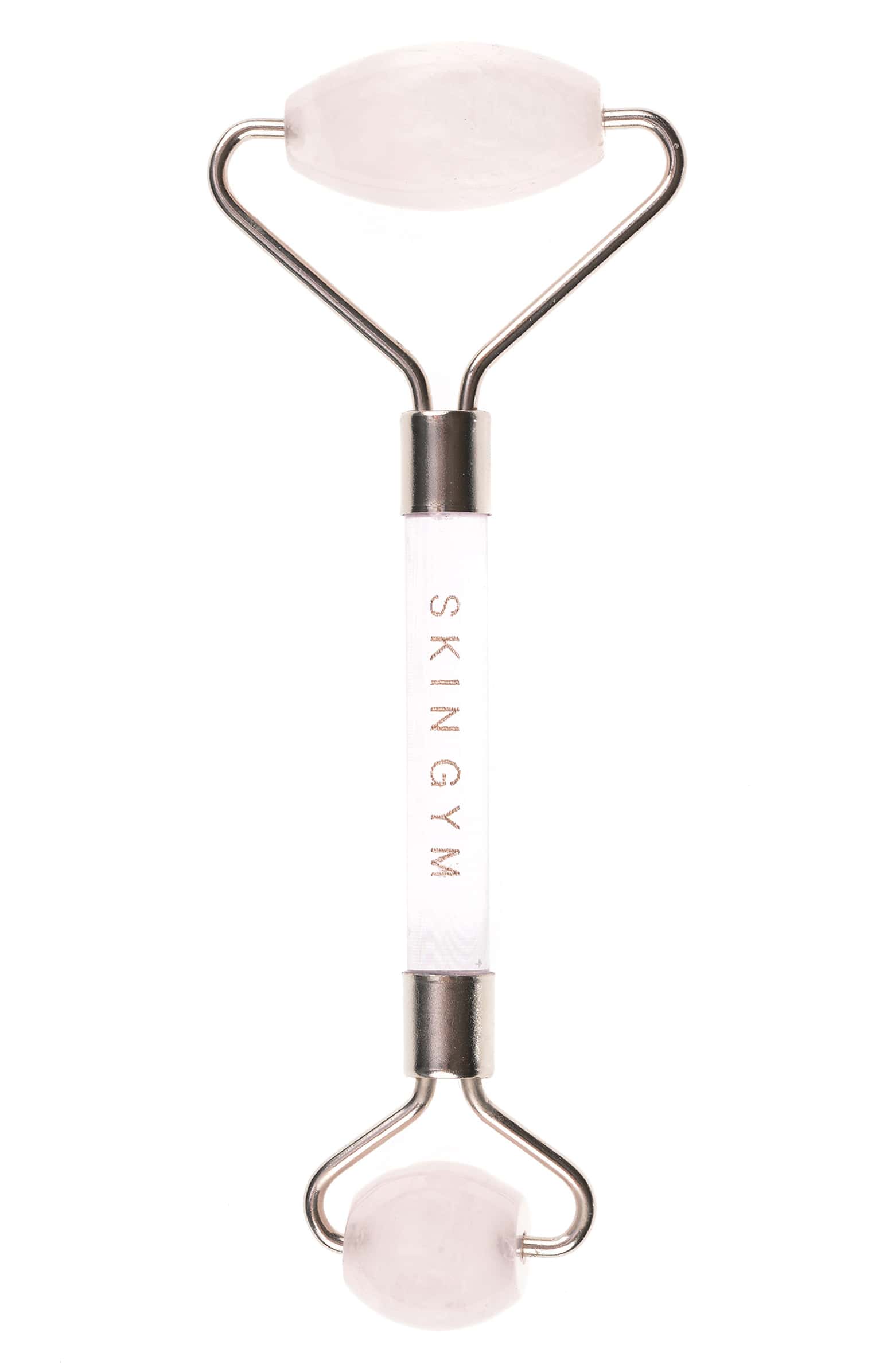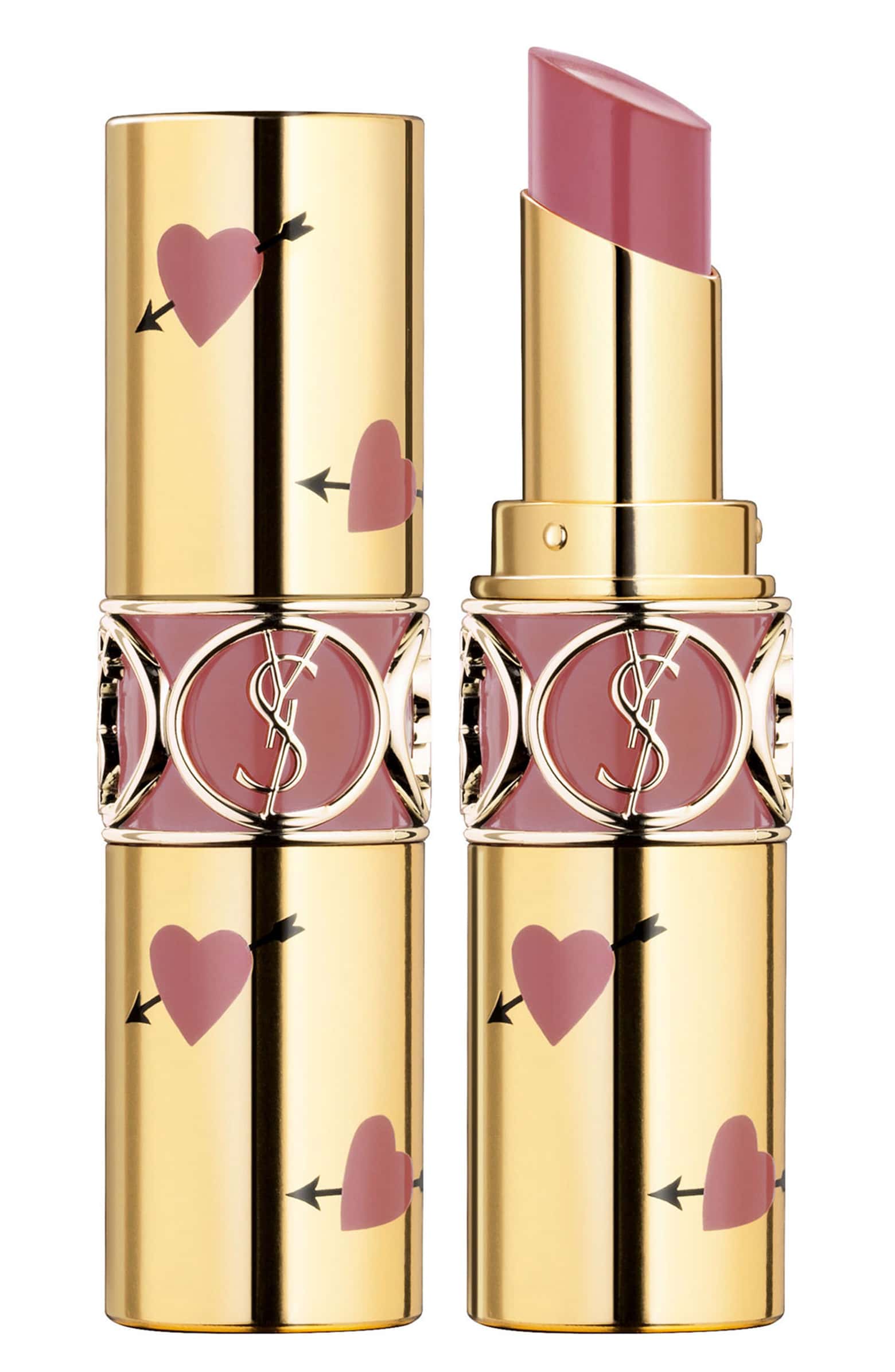 YVES SAINT LAURENT LIPSTICK